Harvest Pasta Dinner
Bring your family! Bring your friends! Bring the neighbors! This family-oriented dinner will be held on Saturday, October 14th, 2023 from 5 pm to 8 pm at Gloria Dei! Lutheran Church located at 461 College Parkway, Arnold, Maryland.
It will feature a homemade sauce prepared from organically-grown tomatoes by members of the Sharing Garden, alongside spaghetti squash for the gluten intolerant. The menu will also include soda, iced tea, water, coffee, and homemade desserts. Wine will be available at an additional cost.
Suggested donation — Adults: $10.00 and Children: 10 and under: $5.00.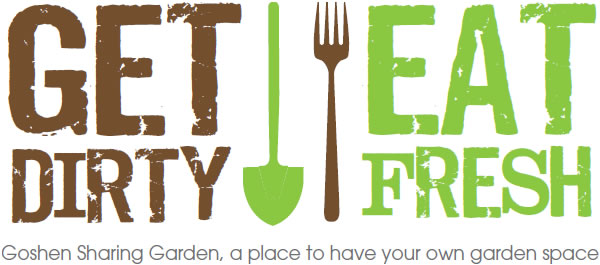 A special thanks to all of the Sharing Garden gardeners who contributed tomatoes, vegetables, and their precious time to make this event possible.
Join Our Email List
For updates on events and more, make sure you sign up for our emails!