Saturday, May 20th
GOSHEN FARM FAMILY DAYS
AN ENVIRONMENT FESTIVAL AT GOSHEN FARM
A day to explore all the features at Goshen Farm! With over 10 environmental literacy activities provided by Broadneck High School students. It's an Open House geared toward young learners and their families.

Face Painting. Arts & Crafts. Science Experiments. Music. Games. Prizes. And More!
Activity stations will be open from 10 am – noon and from 1 pm to 3 pm each day. From noon to 1 pm is a great time to picnic on the farm!
Brought to you by: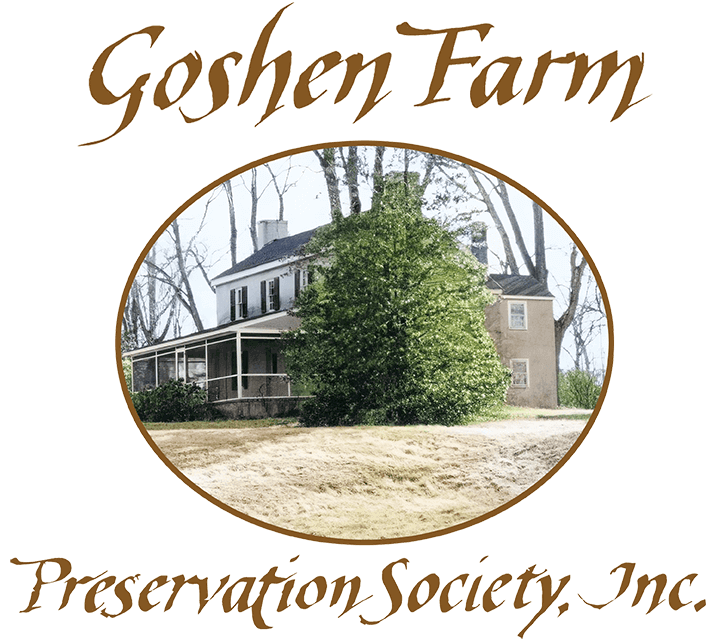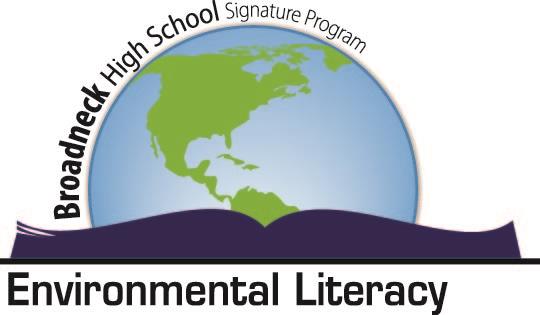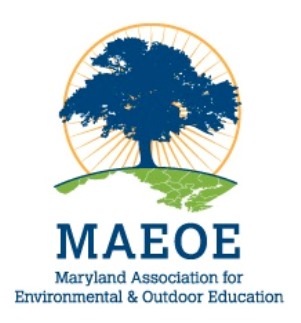 This event is free of charge.